What is Sewer Lining?
Sewer lining in Colorado Springs is a form of trenchless sewer repair. It allows us to repair cracks or breaks in your sewer line without having to dig a trench through your yard because we can access your sewer line through a hatch in your basement or in your yard.
How Does Sewer Lining in Colorado Springs Work?
Using NuFlow technology, we're able to line the inside of an old, broken, blocked or corroded pipe, essentially creating a new pipe inside the old one. The flexible liner and liquid epoxy cures in place inside the old pipe, creating a rigid "pipe-within-a-pipe." Not only does this repair the pipe, but it also solves backup problems and prevents further corrosion and root intrusion.
Our Colorado Springs Sewer Lining Process
1) Blocked, root-intruded and corroded pipes are cleaned with tools and processes appropriate to the situation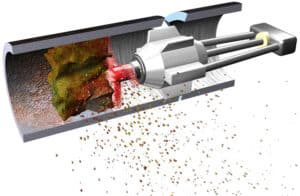 2) A flexible, epoxy-saturated line is pushed or pulled into place through existing access points. An internal bladder is inflated, pressing the liner against the pipe wall.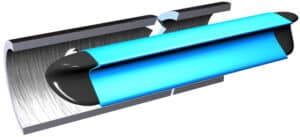 3) The resin cures and the bladder is deflated and removed, leaving behind a clean, seamless "Pipe-within-a-Pipe".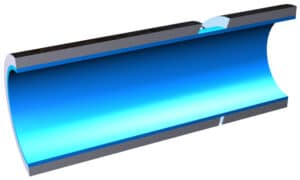 Book Online
Book Online
Trust Big Cat with Your Trenchless Sewer Repair in Colorado Springs
If sewer lining in Colorado Springs, CO interests you, contact us at Big Cat Plumbing, Heating & Cooling today. As a NuFlow certified contractor we'll make sure that this service is right for you, then get the work completed fast. Stop worrying about your sewer when our plumbers are fixing it for you and reach out to us for trenchless sewer repair in Colorado Springs, CO today!
(719) 784-7224
Call Now