4 Benefits of Air Conditioning Maintenance
Did you know that air conditioning maintenance in Colorado Springs, CO isn't just good for your air conditioner or a way to spend more money on your house? It's actually something you can benefit from!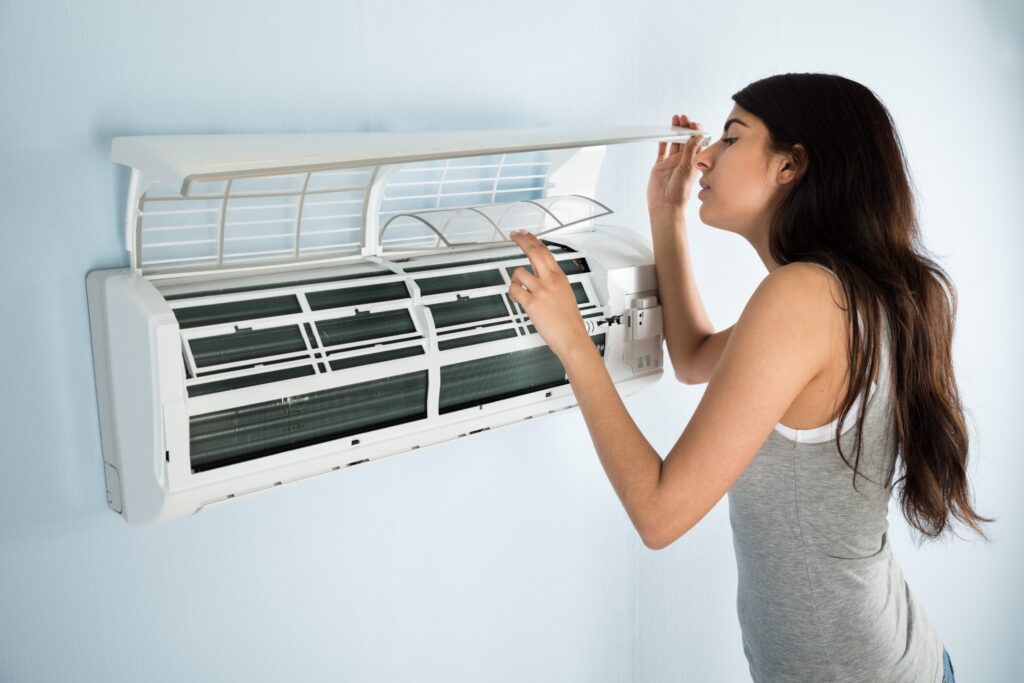 At Big Cat Plumbing, Heating & Cooling, we have the experience and the expertise necessary to get your Colorado Springs air conditioning system in great shape. Call us at least once a year, preferably before you need to use your air conditioner, and we'll come take a look.
We'll tune up each part of your air conditioner, clean out any dust and debris we find, and test everything. If you end up needing air conditioning repair in Colorado Springs, we'll have your back and get them done as quickly as possible. Still not sure AC maintenance is for you? Here's what you stand to gain.
(719) 431-6990
1) Stay Even More Comfortable at Home
When your air conditioner is working optimally, it will pump more cool air throughout your home. This means it has a better chance of cooling those rooms that are always too hot, no matter what you try. More cool air and a more efficient system means you'll get optimum cooling throughout your whole house – not just in the places that are closest to the AC unit.
2) Spend Less on Cooling Your Home
Maintenance helps your air conditioner work more efficiently. This means that it uses less energy to achieve the same – or better! – goals. When you use less energy, your bills are lower since you only pay for the energy your home uses. Leverage every dollar by investing in AC maintenance to keep your monthly costs down.
3) Get Better Indoor Air Quality
When we maintain your AC, we change your filter if it needs it and clean out the system. This helps remove several possible sources of dust and debris so your AC isn't spreading them across your house. Breathe better in your house after you call on us for AC maintenance.
4) Lower AC Repair & Replacement Frequency
An efficient air conditioner doesn't experience as much wear and tear, which means that parts won't wear out as quickly. It may also extend the life of your AC, especially if you get maintenance done every year. We may also be able to find problems before they cause AC shutdowns.
Help from the Local AC Experts
Call us at Big Cat Plumbing, Heating & Cooling today to get the solutions you need for your air conditioner. We'll get to your house and finish your AC maintenance soon!
(719) 431-6990