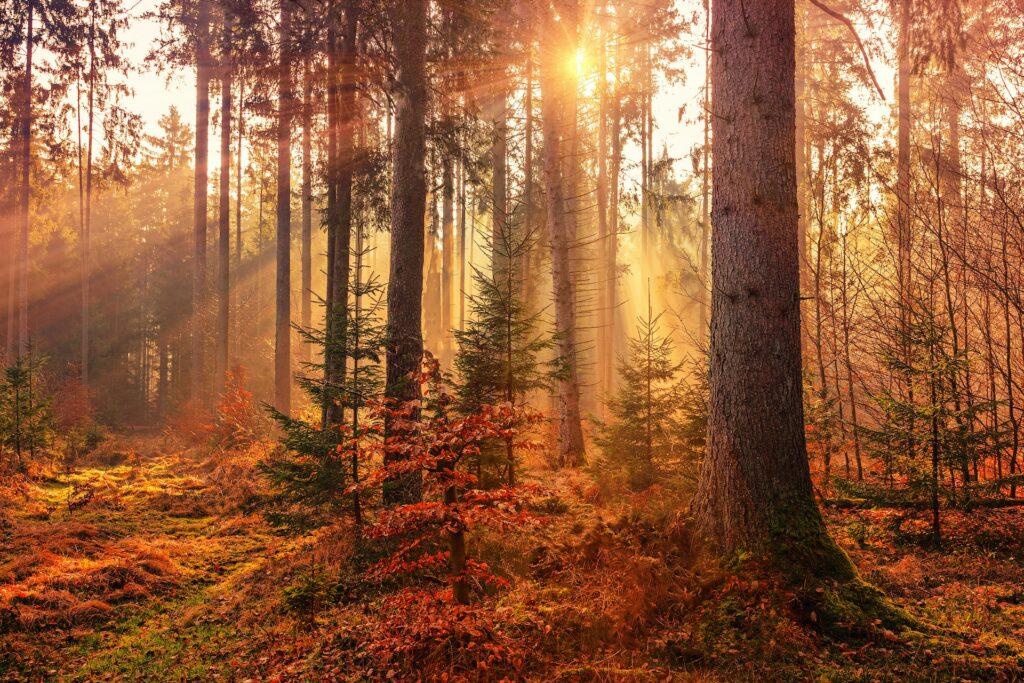 As the temperature drops and the leaves change color, we know fall has finally arrived and winter is approaching. While many of us look forward to cozy sweaters and pumpkin-spiced everything, it's also the perfect time to think about something less festive but equally important: heating maintenance in Colorado Springs. The team at Big Cat can help get your heating working as efficiently and cost-effectively as possible.
Ready to get your home in shape for fall? Get our expert tips about why fall and heating maintenance go hand in hand. Or call the experts at Big Cat Plumbing, Heating & Cooling, your trusted and reliable Colorado Springs HVAC company.
(719) 431-6990
1) Stay Warm All Winter Long
Fall heating maintenance helps guarantee your comfort during the upcoming winter months. Otherwise, you could end up dealing with the coldest day of winter with a broken heating system or one that's working inconsistently. When your heating system fails, you end up with costly repairs or the need for a total replacement prematurely.
2) Improve Energy Efficiency
Fall heating maintenance helps you save money on your energy bills and eases your financial burden. You probably know heating systems can accumulate dust and debris, which causes them to work less efficiently. The problem is that you can't always see how much dust is collecting, especially if it's happening deep in your vents and ductwork. The team at Big Cat can help get your heating system working as efficiently as possible.
3) Extend the Lifespan of Your Heating System
Just like any other mechanical equipment, your heating system needs ongoing, regular care to optimize its lifespan. When you neglect maintenance, it can quickly lead to premature wear and tear and result in surprise repairs. Fall maintenance helps identify and get on top of those issues before winter hits, potentially extending the life span of your furnace or boiler.
4) Enhance Indoor Air Quality
Your heating system is an integral part of how clean your indoor air quality really is. During the warmer spring and summer months, dust and allergens can accumulate in the ducts and filters. But when you crank up the heat, it's quickly distributed throughout your home and impacts your allergies and any other respiratory issues. Call Big Cat today for a fall maintenance check that includes cleaning or replacing filters, inspecting your ductwork, and making sure your indoor air quality remains at its best.
5) Prevent Safety Hazards
How safe is your heating system? If you haven't had maintenance or care in awhile, it's time to act. Gas furnaces could develop leaks or other issues that pose immediate dangers to your family. Regular fall maintenance can detect and address potential safety hazards, ensuring that your heating system operates as safely as possible.
6) Avoid the Winter Rush
Don't wait until everyone else is scheduling heating maintenance, repairs, and installations. Scheduling heating maintenance in the fall helps you beat the rush and get a top spot on our schedule. We're here to help and prioritize your comfort, warmth, and safety in one visit.
7) Keep Your Home Warm with Big Cat Heating Maintenance
Big Cat is here to help with all of your fall heating maintenance needs. We also offer a variety of Colorado Springs heating services, including reliable heating repair and new replacements. We're here to keep your home safe and warm all winter, with fair, upfront pricing. Contact us today to explore fall heating maintenance in Colorado Springs!
(719) 431-6990